Welcome to the

Eyecan Community!
A community for and by the Visually Impaired
Eyecan is not just an App, it's a community of visually impaired and blinds who support and help each other grow both personally and professionally.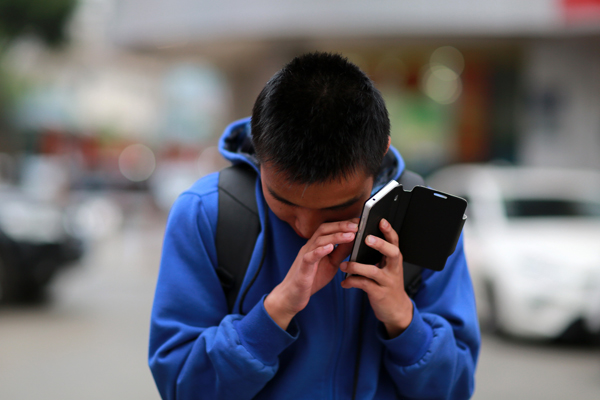 Eyecan Brand Ambassador
Our Brand Ambassador are "Rock Stars" they help us in everything from testing our application to providing support to other users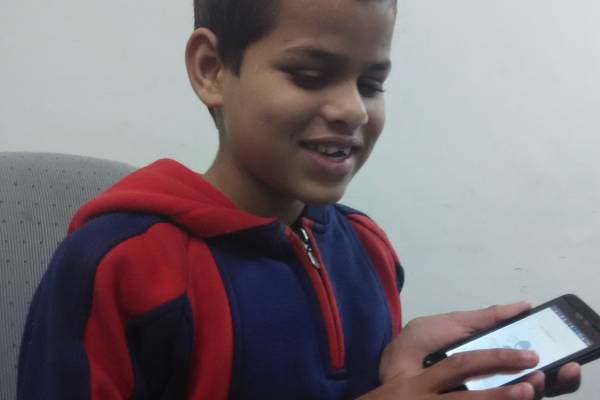 Education For All
Creating awareness on variety of methods to learn to read, write, and acquire other skills, both academic and nonacademic.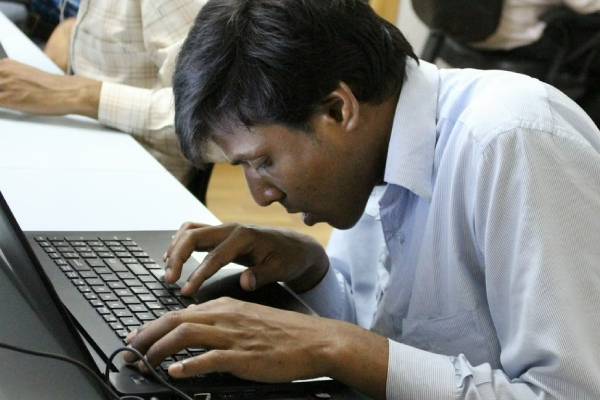 Employment for all
With our specialized initiatives and partnerships Visually Impaired Users are able to grab all the employment opportunities
Contribute

to the community
Contribute to the community by donating a subscription to user @ just Rs 3/-*a day
Impact of Our Community & App
I live in Kashmir where 4G network hardly works. I took the tial session twice and Eyecan worked even in 2G connectivity. It detected objects in both modes. I thank the team for this initiative."
Muntazir Khan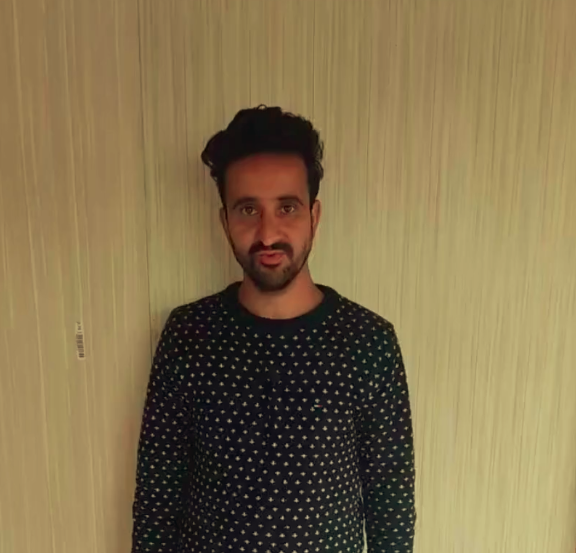 "I tested this assistive technology on the road. I was very easily able to walk on the road. It detected the roadsides vehicles and the objects coming from the front. I liked the concept and am waiting for this to launch."
Akshay Rajendra Dongare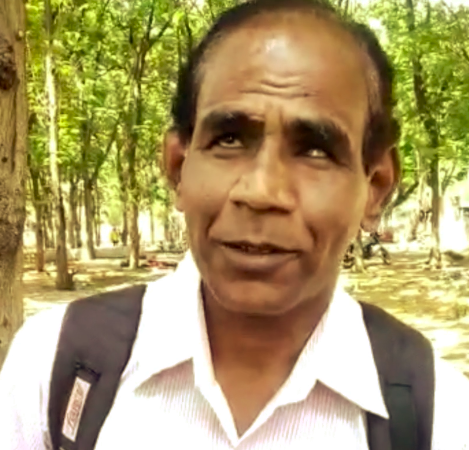 Join our community
Hey! Do you wish to contribute to our community ? Feel free to join us on Telegram & Whatsapp 🙂 Our users love it.